OPTY.NC is not just another collagen brand. We offer real, intelligent skin health solutions that start with the gut and offers a multitude of benefits for total skin vitality and overall well-being.
Yes, marine collagen is an integral component in dermal and cellular health, however, it is the synergistic combination of pre, pro and postbiotics, powerful blends of antioxidants and essential nutrients that make our products truly unique and effective.
"I've noticed such a big difference in the texture of my skin, it's far less congested and feels so smooth and I have strong, long nails I'm proud to show others! Absolutely worth the money."
- Margie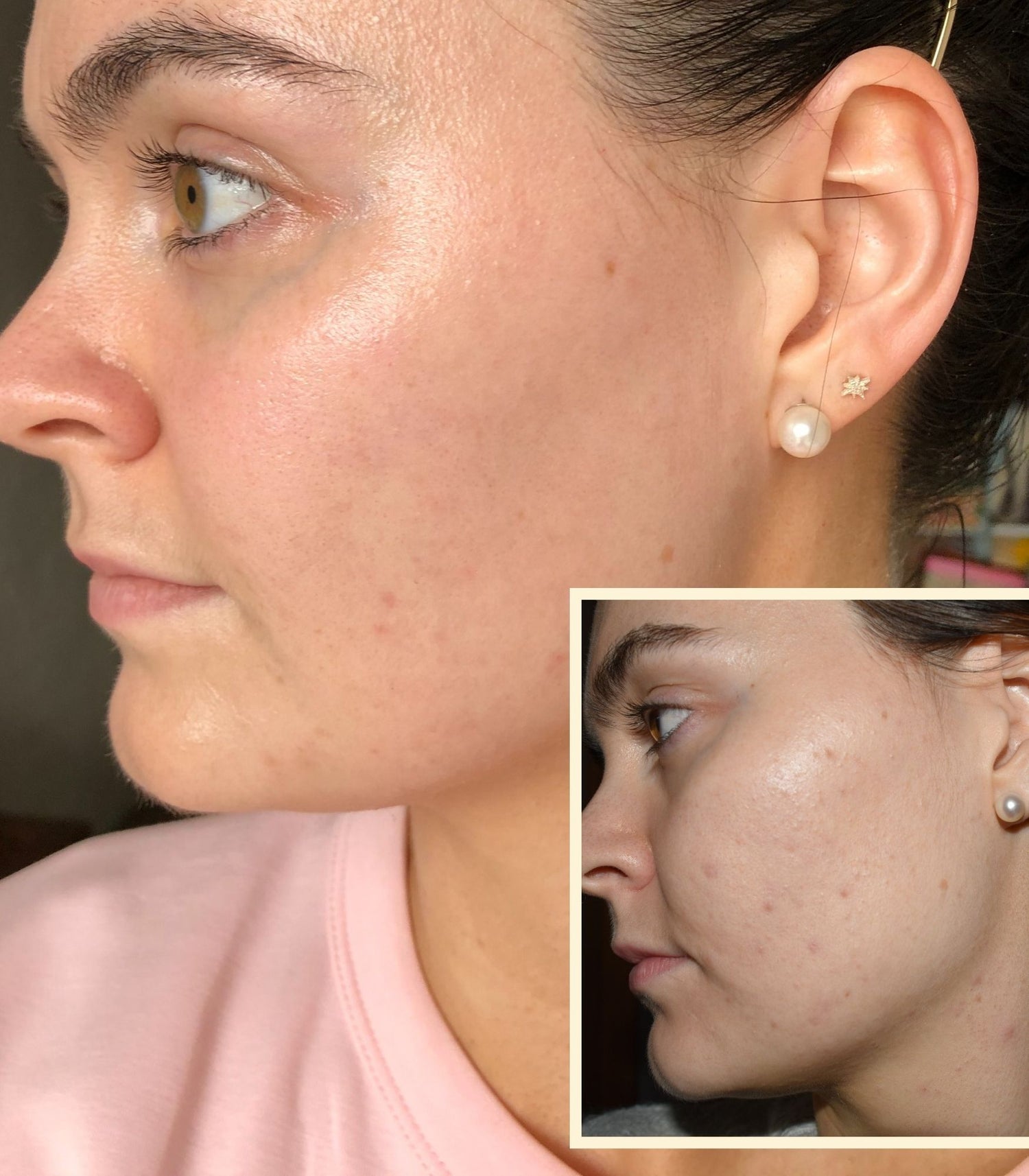 "I suffer from acne-prone skin and IBS and have struggled to control these issues, which has led to intense gastrointestinal problems and bloating."
"After taking Ultimate for four months, not only did I notice visible improvements to my skin but also a significant reduction and overall improvement in my wellness and self-confidence."
Learn more about Amelia's journey on Ultimate Skin and the specific results she has experienced.
Amelia's Journey
"Significant crow's feet improvement, more hydrated skin, and more even complexion. Plus huge improvement in gut health, bloating, and efficient digestion."
- Suzie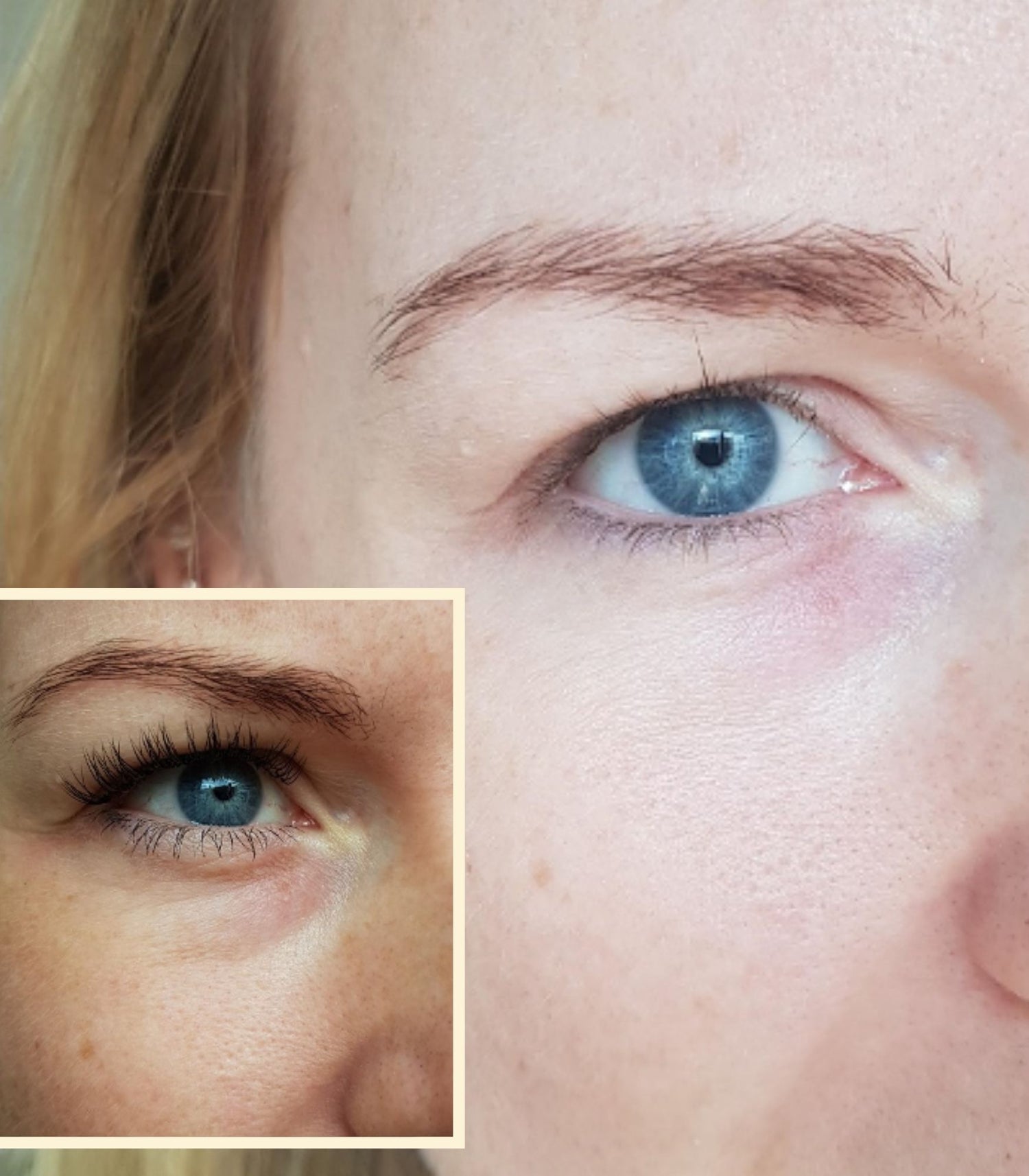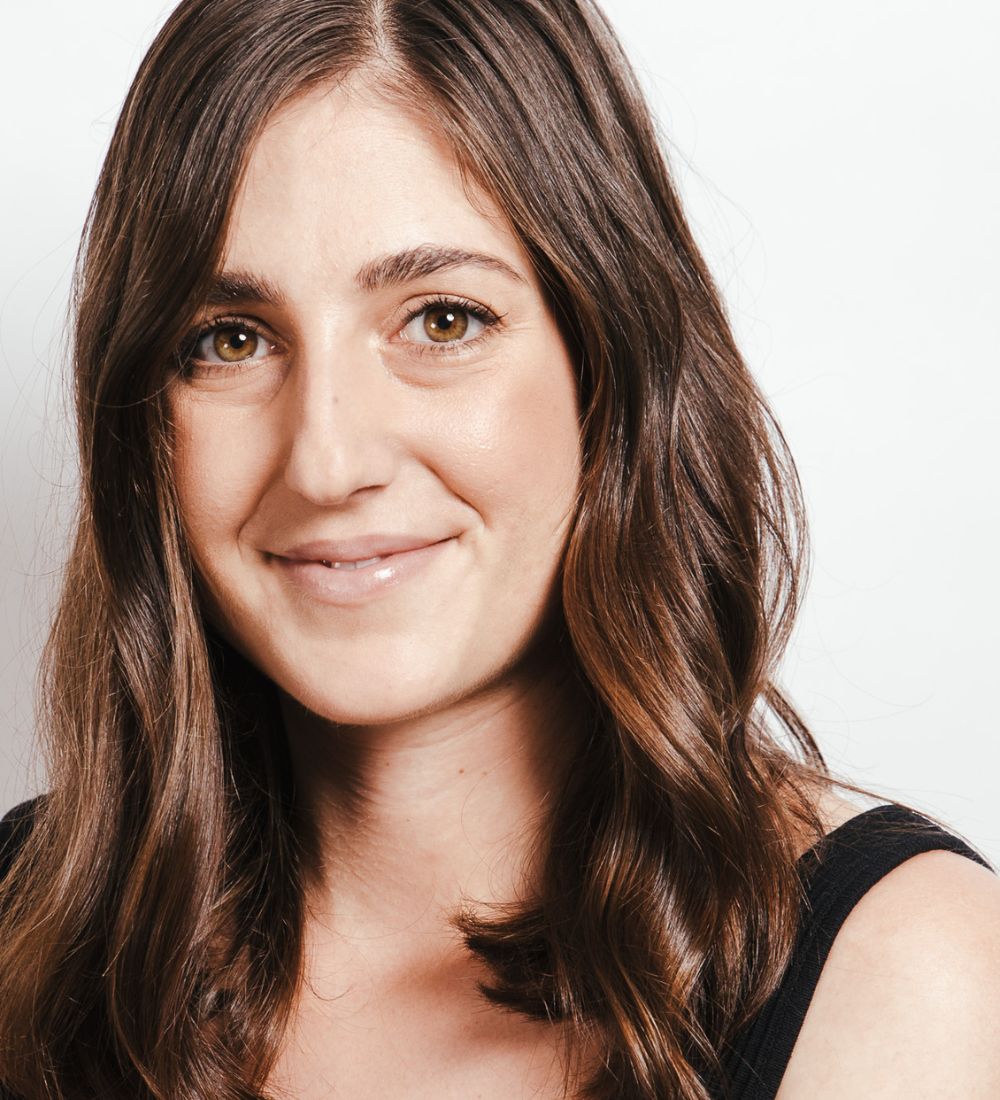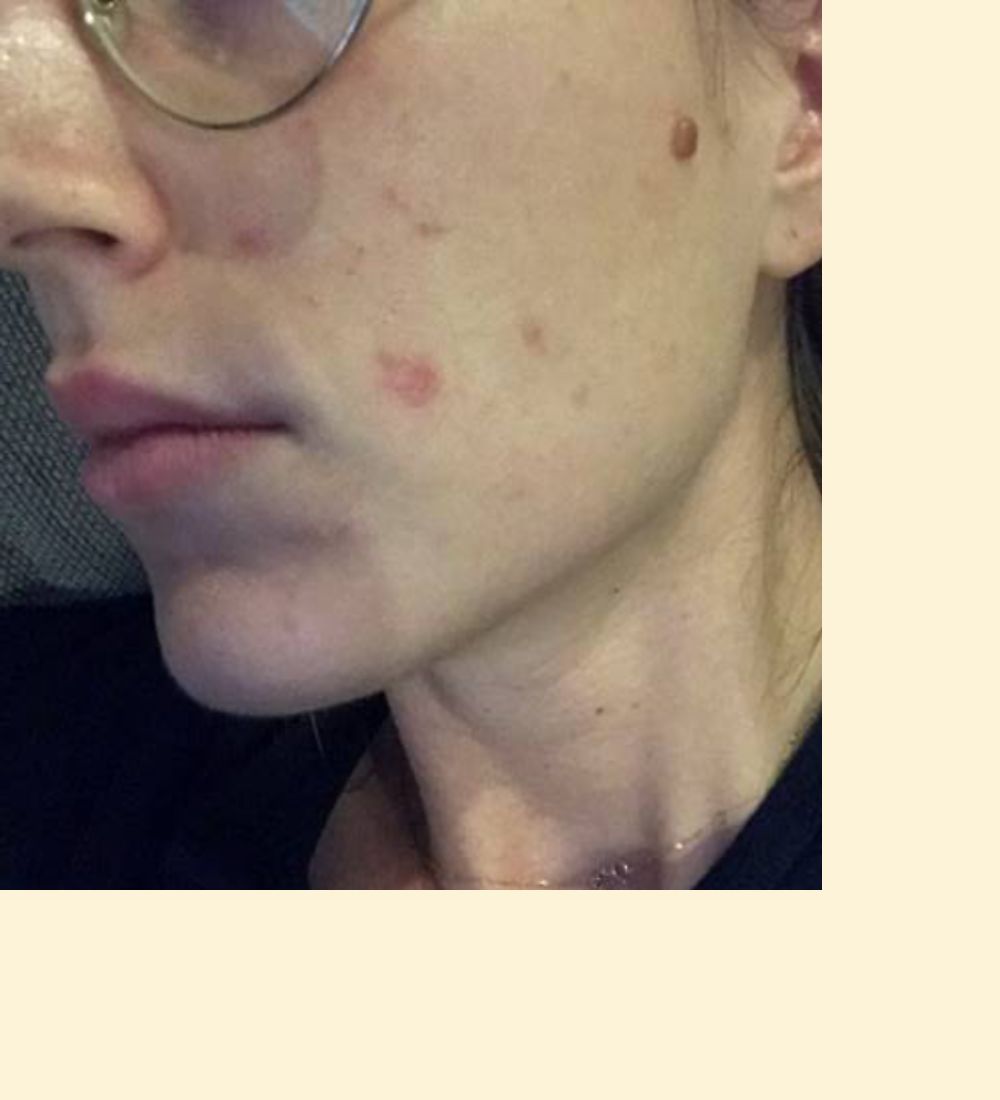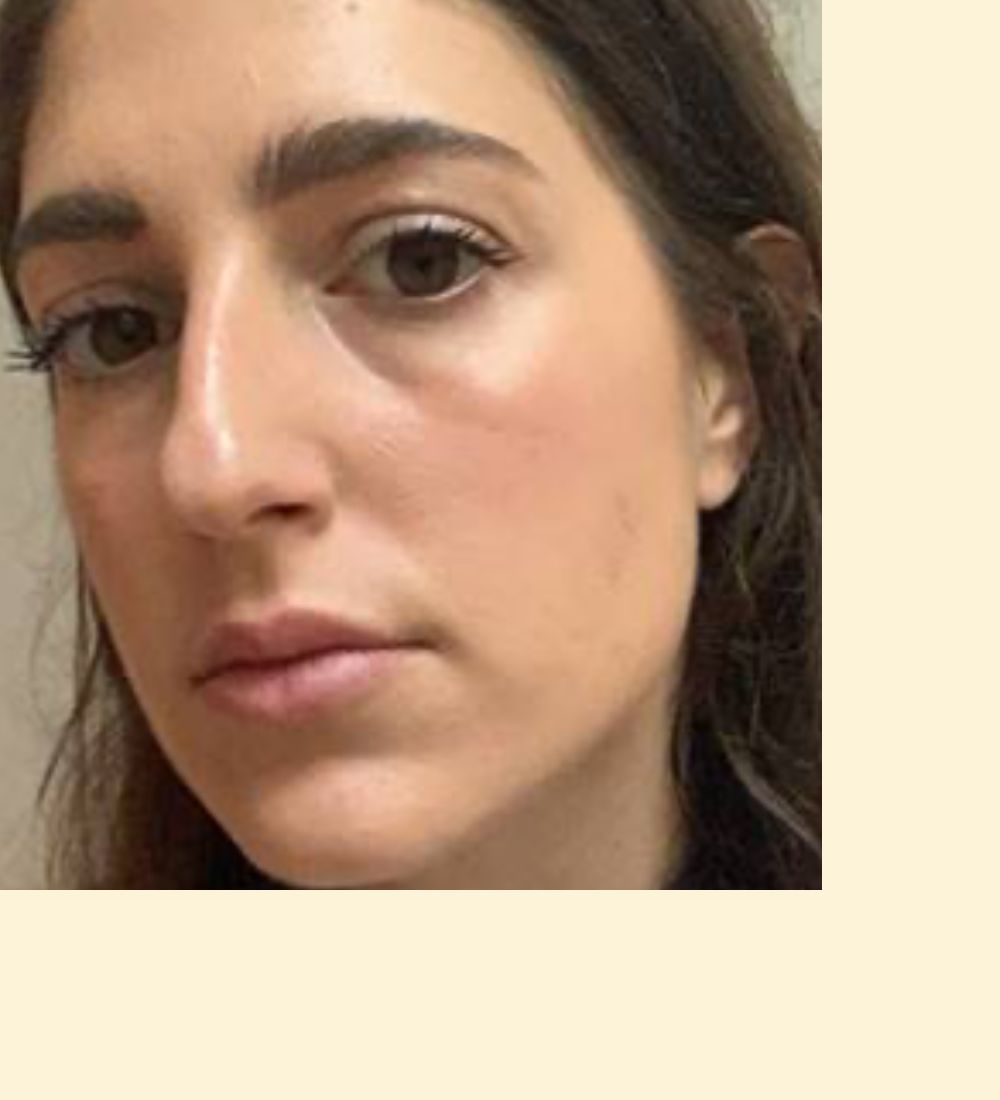 Amanda's Story
"Over the past few years my skin has become unstable - where I once had perfectly clear skin, I now get a few big, cystic spots each month. I'm left with post-acne hyperpigmentation that I've struggled to fade.
Since incorporating OPTY.NC into my daily routine, I've noticed the redness start to fade, less breakouts, and my skin feels plump and hydrated."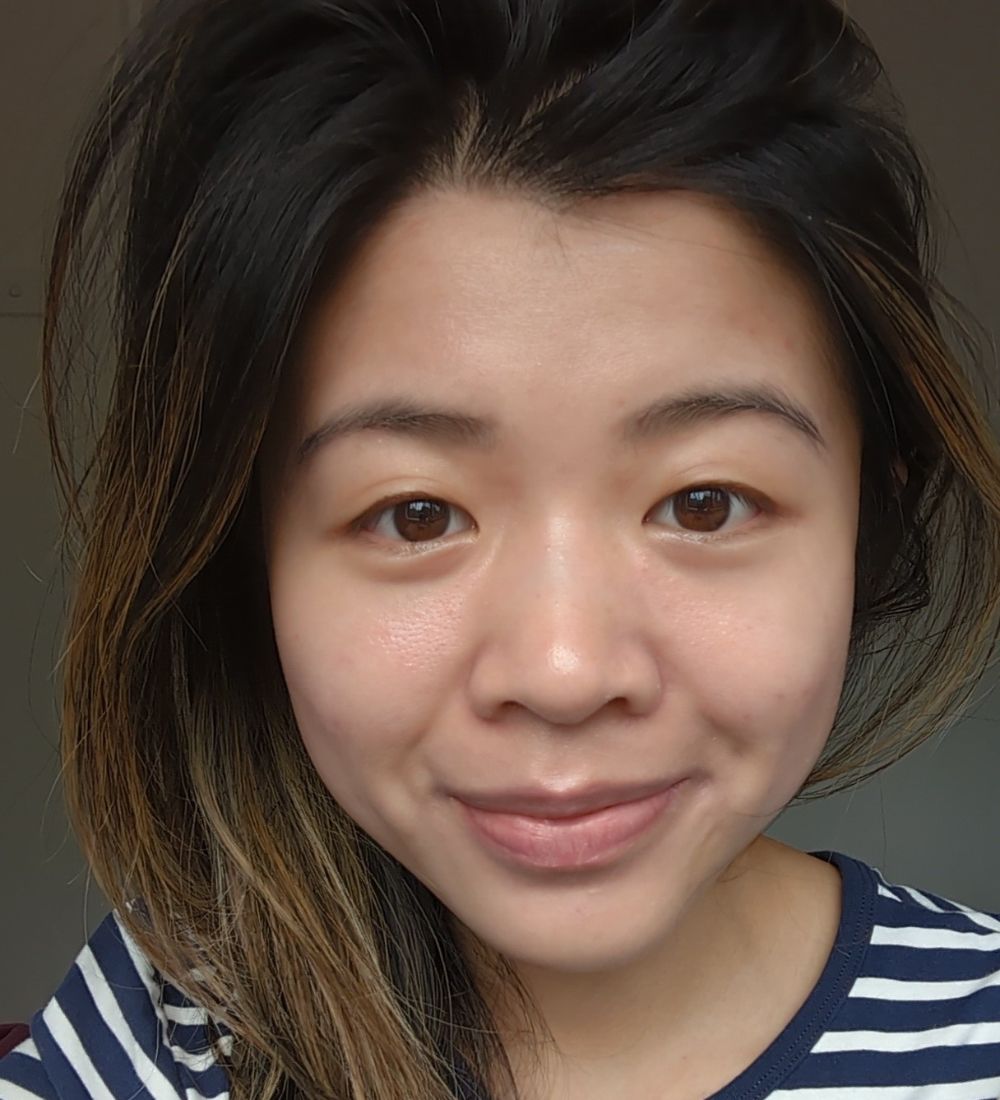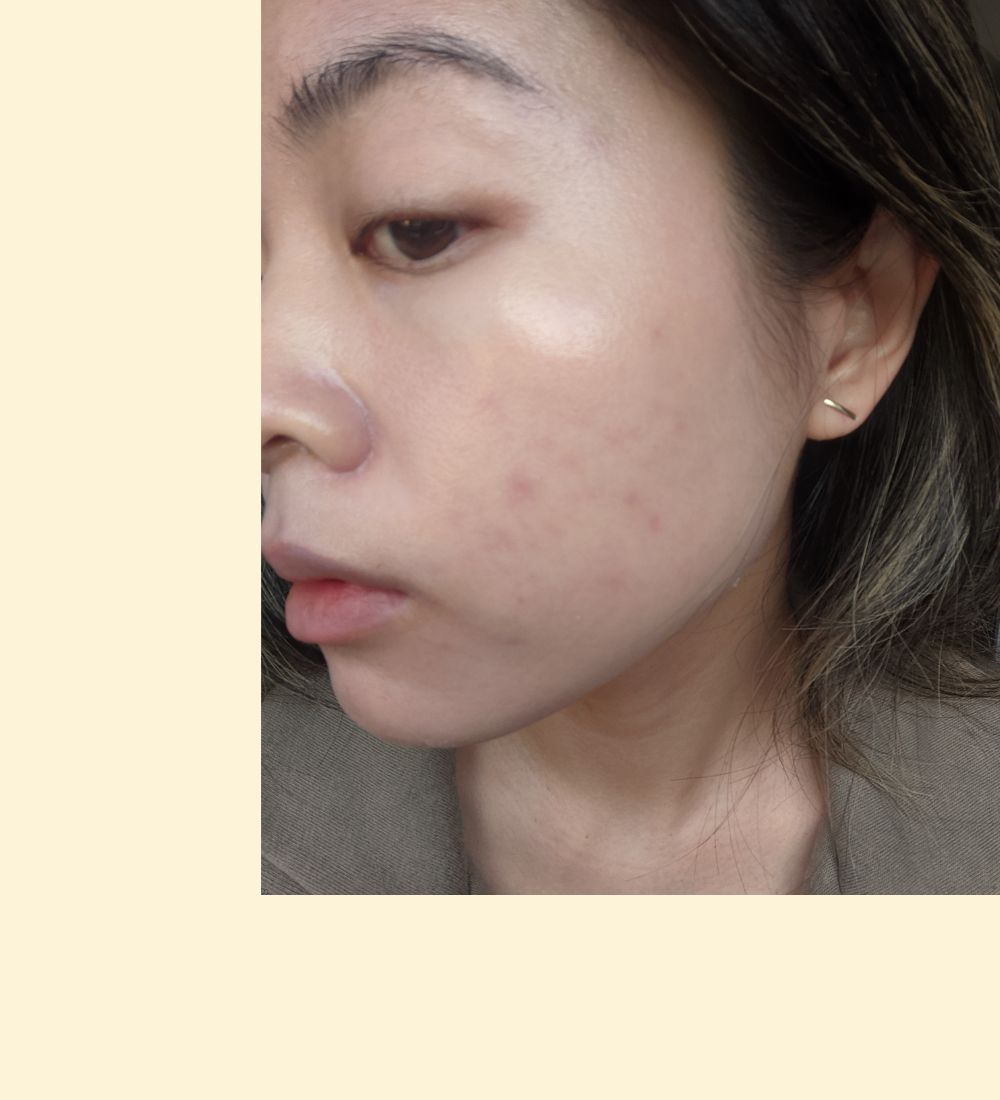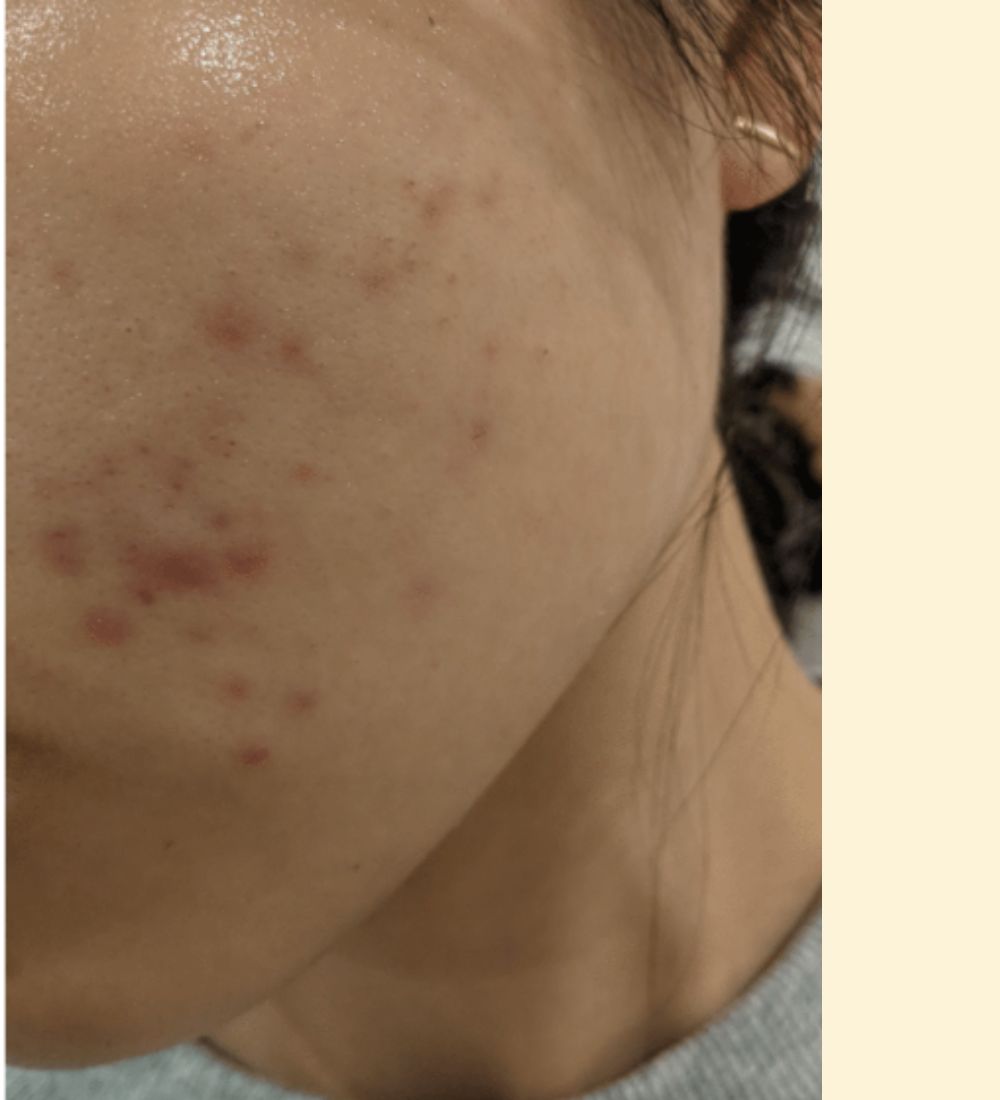 Leonie's story
"As a sufferer of IBS, endo and adult-onset acne, the Ultimate elixir is a god-send. Ingestible collagen and probiotics are a staple in my routine but this high-quality product combines both of these plus additional skin and gut enhancing ingredients, making it an incredibly convenient option.
Since taking OPTY.NC daily, I have noticed much fewer breakouts and increased healing time of the skin. My skin is visibly more radiant, giving me the confidence to go make-up free most days now. I know this product will be a staple in my routine now, and I would recommend to anyone who is interested in improving their gut and skin health." 
Testimonials





Highly Recommend. Noticeable results within the first month - nails have gone from brittle and breaking to strong, dark circles under eyes are minimised, and skin is looking clear and dewy.

Elizabeth
Ultimate is part of my daily skincare routine. After 8 weeks my skin was brighter and plumper, more hydrated, showing fewer fine lines around eye and mouth areas and a reduction in redness. Highly Recommend!

Jamie
This stuff really works wonders!

Stephanie
Nothing else has made such a difference for me. Definitely converted.

Abby
I felt a major change in my energy level, my stomach felt flatter and my skin felt hydrated and healthy.

Leslie
Example product title
Regular price

Sale price

$19.99