Respect is a core foundation of our business. We prioritise education and empowerment, so our customers can make choices based on knowledge rather than fear or insecurity.
.
Respect is also key to our production process. We only engage with like minded partners who share our values and commitment to the environment and humanity. We are dedicated to ensuring our ethical standards are reflected in every aspect of our business.
OPTY.NC is committed to conducting business in an ethical, responsible, and respectful manner.
.
We ensure social and environmental responsibility is at the heart of every decision we make – from our products and their efficacy to our packaging and its disposal.
.
Every ingredient in our products has been evaluated and approved in compliance with our Ethical Sourcing Policy.
.
Every purchase of an OPTY.NC product helps fund global, social, and environmental impact initiatives.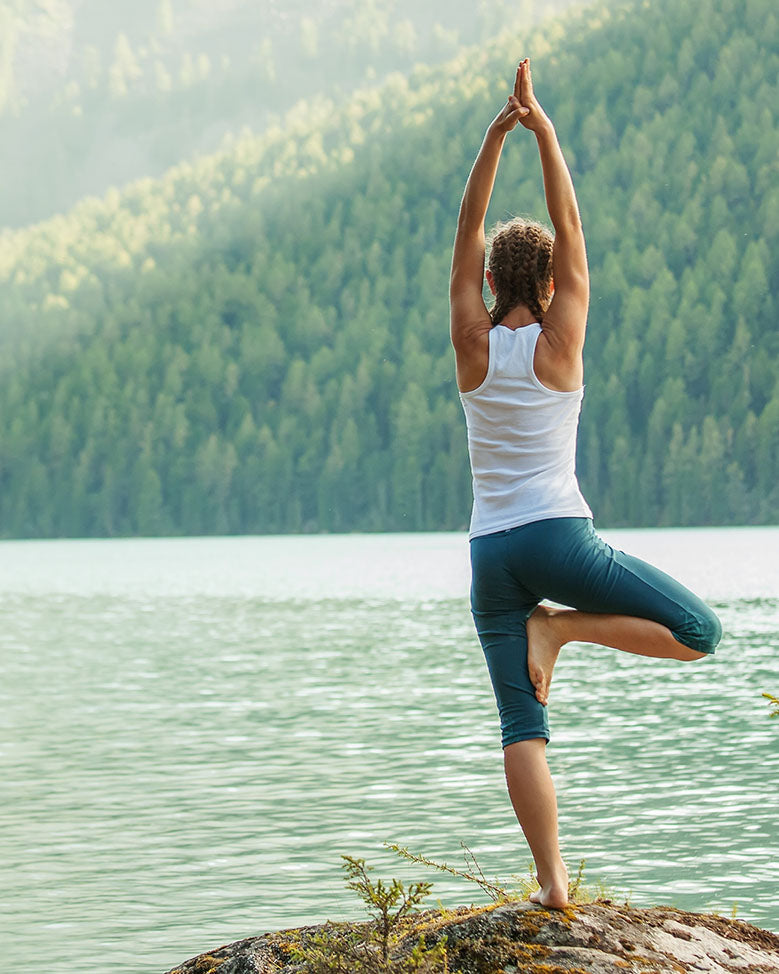 "You can trust that all our ingredients are being sustainably sourced, and are only of the highest possible quality."
Code of Conduct

To ensure all our relationships are grounded in mutual respect of our shared values, we require our suppliers to fully comply with our Supplier Assessment Criteria and agree to our Code of Conduct.

All partners need to meet or exceed standards under our Code of Conduct within each key category.

Core Values

We work diligently to ensure we meet the very highest standards of social, sustainable and ethical practices.

Our actions and decisions are guided by five core values.
Ethical Sourcing Policy
1. Efficacy
Our team of food scientists, naturopaths and nutritionists assess the peer-reviewed literature to ensure that we provide an effective, product that delivers on our claims.
.
2. Safety
We look at all scientific data and expert guidance to assess the safety and tolerability of our ingredients and products. We ensure strict compliance with the rules set out by all relevant regulatory bodies.
.
3. Quality assurance, stability and product performance
We ensure our manufacturing processes and specifications deliver a consistent, bioavailable and stable product. This means you get the same, nutritionally dense, sustainable skincare product every time you take it, and that our products remain effective once opened and throughout their shelf life.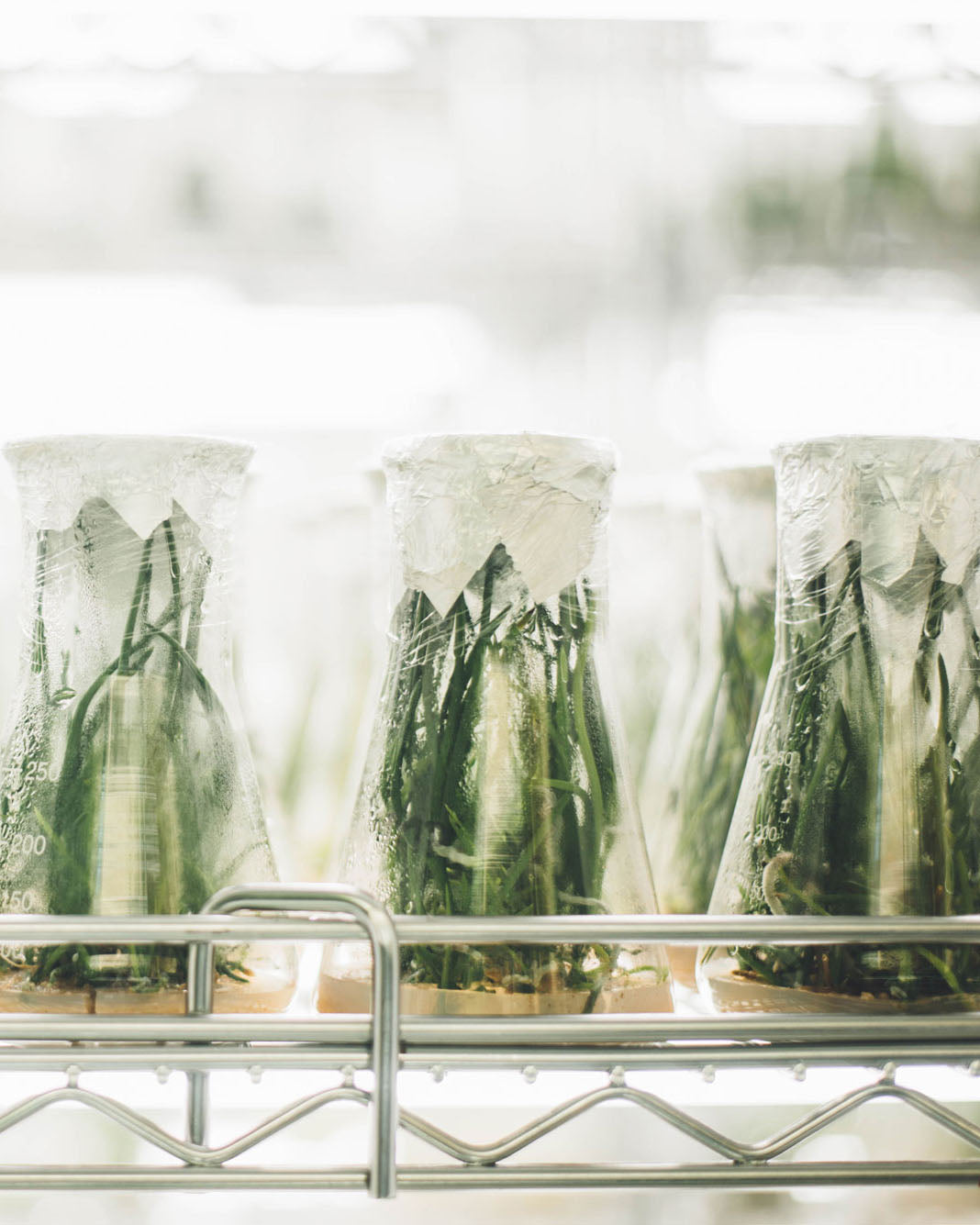 4. Environmental sustainability
We assess each ingredient's environmental sustainability including the growing region, collection methods and organic farming practices. Where industry-relevant guidelines exist, we partner with suppliers and growers who comply with these.
.
For example, we use only certified sustainable marine collagen in accordance with the Marine Stewardship Council (MSC) standards. This ensures all collagen used in our unique formula is sourced from MSC certified, wild-capture, sustainable fisheries.
.
Learn more about MSC here: www.msc.org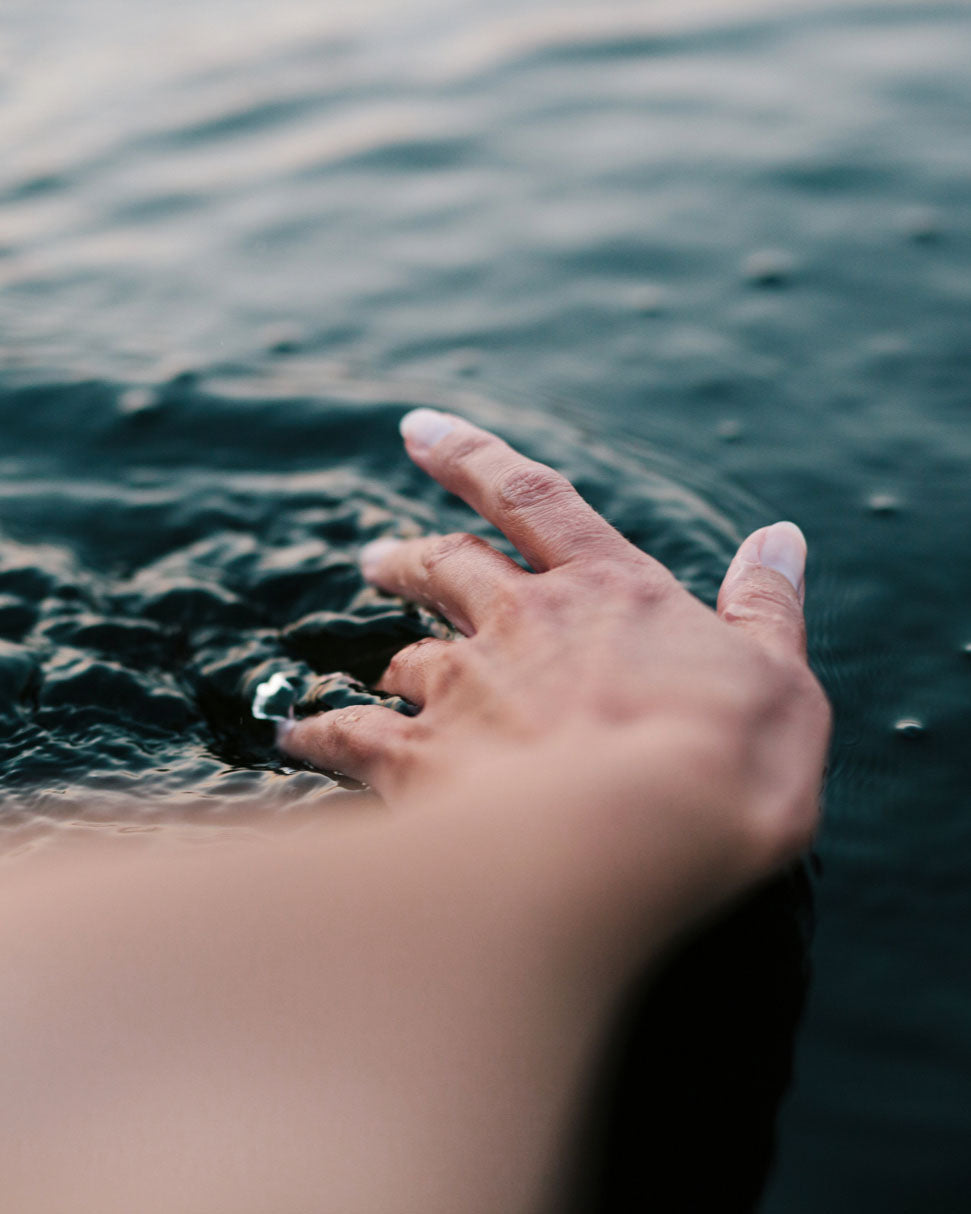 5. Supplier assessment
We require all our suppliers to comply with our supplier assessment criteria and agree to our Code of Conduct practices around labour standards, fair treatment, environmental standards, customer and consumer protection, risk management and compliance and reporting.
.
6. Social impact and responsibility
OPTY.NC chooses partners that can demonstrate and prove they have a zero-tolerance policy on any use of forced labour, human trafficking, child labour, harassment and abuse.